Spice up your life with Authentic Indian Delights
Your ultimate dining destination! where the chef's passion for cooking truly shines,
creating an unforgettable experience for all food enthusiasts.
Where the chef's heart is in the kitchen, that's where you'll find the best place to eat.
Our Indian food tantalizes the senses with its aromatic spices and rich flavours, taking you on a delightful culinary journey. From fragrant curries to mouthwatering street snacks, it's a celebration of taste that leaves you craving for more.
Our Chefs have leveraged a lifetime in the restaurant industry and family recipes to create a remarkable menu to delight the senses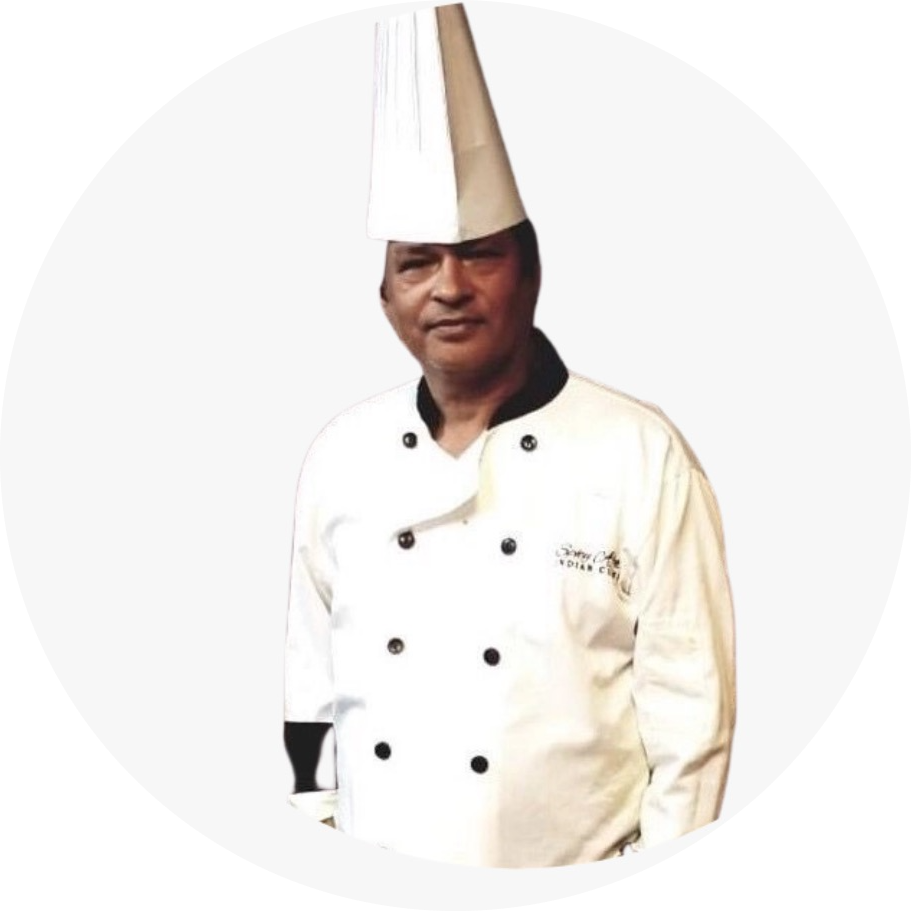 Founder Chef (40 years of experience)
Master Class from our Chef
Win Consecutively 10 Years of Best Indian Cuisine Award in Durham Region.
Spicy Affairs is a gem in the world of Indian cuisine, and I can confidently say that it is one of the best Indian restaurants I have ever visited.
If you're a fan of authentic Indian flavors and crave a truly delightful culinary journey, look no further than Spicy Affairs – it won't disappoint!